Sung Star Summer Day Camp
Child Care doesn't end at Sung Star Academy when the summer rolls along. During the summer months we provide the same certified staff that we have the rest of the year. Most of us are working parents and quality child care is essential. Sung Star will provide the care and attention to your child from 4 months old to 6 years old. Sung Star Academy Summer Camp is geared to a more developmental process than just summer camp. Depending on age, we will inspire confidence, manners, interaction and learning into a program that any parent would be comfortable with. Summer Camp is also a great opportunity to familiarize your child with the school.
Application: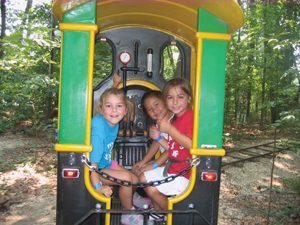 Click here for an application if you have Microsoft Word.
Select FILE/PRINT.
If you don't use Microsoft Word, click here for a link to a PDF. Select FILE/PRINT.
FAX: 732-341-7489
Drop Off or Mail: 
Master Kum Sung Martial Arts
950 Hooper Ave.
Toms River, New Jersey 08753
Sung Star Academy Summer Camp Dates:
Call 732-341-7500 for dates and more information
Camp Hours: 9:00am to 3:00pm
Extended Hours: 6:30am to 6:00pm (*no extra charge)
Extended Hours: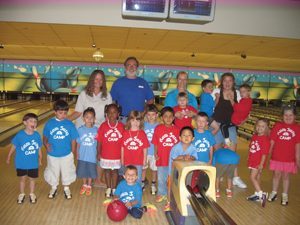 Activities for Ages 4 years old and up:
Bowling, Movies, Karate, Swimming Lessons with a certified Lifeguard, Magic Show, Carnival
Camp Rates
Please call Sung Star Academy for pricing – 732-341-7500